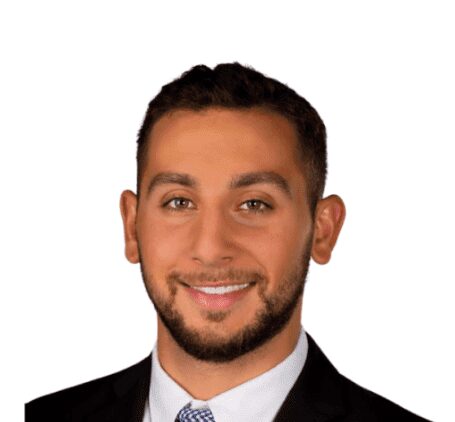 Dr. Michael Sesi is a Hartland, MI dentist who is passionate about providing the latest in modern dentistry to his patients. He works with patients individually to find the best treatments for their smiles.
Dr. Sesi received doctoral training at the University of Michigan School of Dentistry. After dental school, he continued to expand his knowledge and dental education. To this day, Dr. Sesi educates himself on the latest dental research and treatment methods to deliver high-quality care. Dr. Sesi enjoys family dentistry. He works with patients of all ages, whether they require cavity prevention or full-mouth restoration. 
When Dr. Sesi is not in the office, he enjoys skiing, camping, traveling, and playing basketball.