Patient education is at the forefront of our practice. At Hartland Dental Care, we want our patients to stay informed on how they can care for their smiles at home. We also want our patients to learn about how our dental professionals can maintain their tooth and gum health in-office. On this page, discover oral health FAQs for patients who visit Dr. Michael Sesi and his team in Hartland, MI. We also welcome patients to ask any questions about their current symptoms or treatment options at their next visit.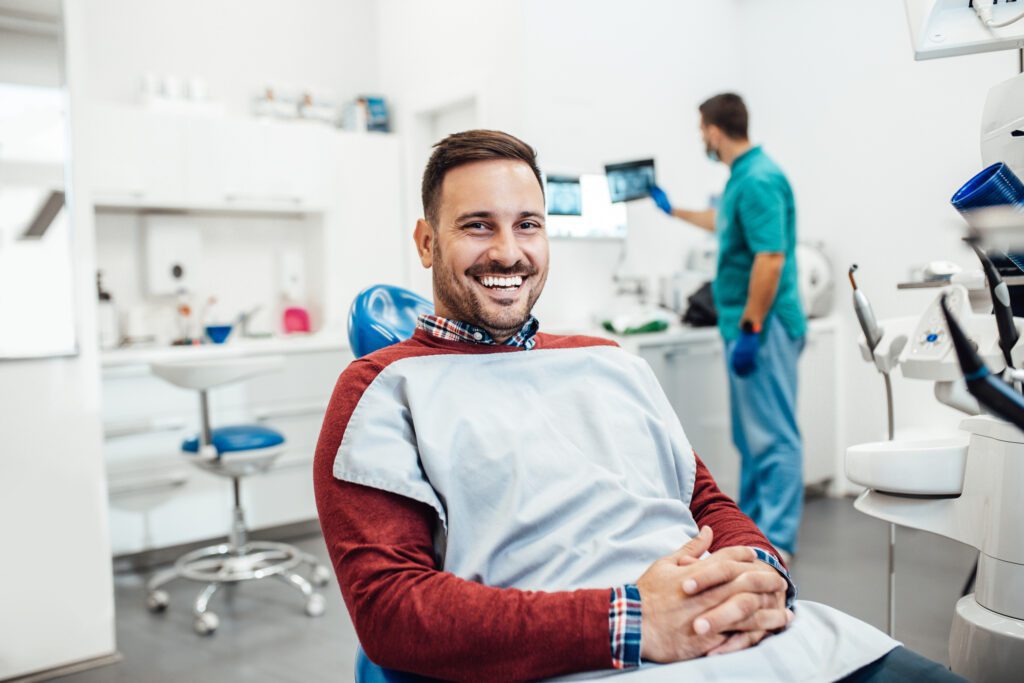 Oral Health FAQs
Discover more about dentistry and your oral health with answers to these common dental questions: 
How does plaque affect the smile?
Plaque is a sticky substance made of bacteria that can coat the tooth and gums. If plaque is left in the mouth, it hardens to form tartar, also known as calculus. It is difficult to remove calculus and tartar with brushing and flossing. We recommend that patients make regular appointments so our hygienists can remove bacterial buildup. If patients do not remove plaque, it can contribute to tooth decay and gum disease, irritating the gum tissue and entering natural teeth.
What do I do if I have a dental emergency?
Contact our dental office for immediate care. We treat patients who have a sudden or severe problem and require urgent dental treatment. If you have just lost a tooth, gently rinse the tooth and place it in a cup of saliva to transport to our office. Additionally, if you have a broken dental restoration, do not place it back in your mouth. Bring it to our office and we will plan a new treatment for you. 
How long and how frequently should I brush and floss?
We recommend that patients brush their teeth twice a day for two minutes each time. Flossing before brushing can also remove debris from between teeth for a better clean. If you brush after eating, wait at least thirty minutes to prevent damage to your teeth. Brushing in the morning removes bacteria that accumulates in the mouth during sleep.
Schedule a Dental Consultation Today
Do you have any more questions for our office? Call 810-255-5203 or request your next dental visit on our website. We are always here to help answer your questions and address any current dental concerns.